YOUR GUIDE IN CHOOSING THE RIGHT BUILDER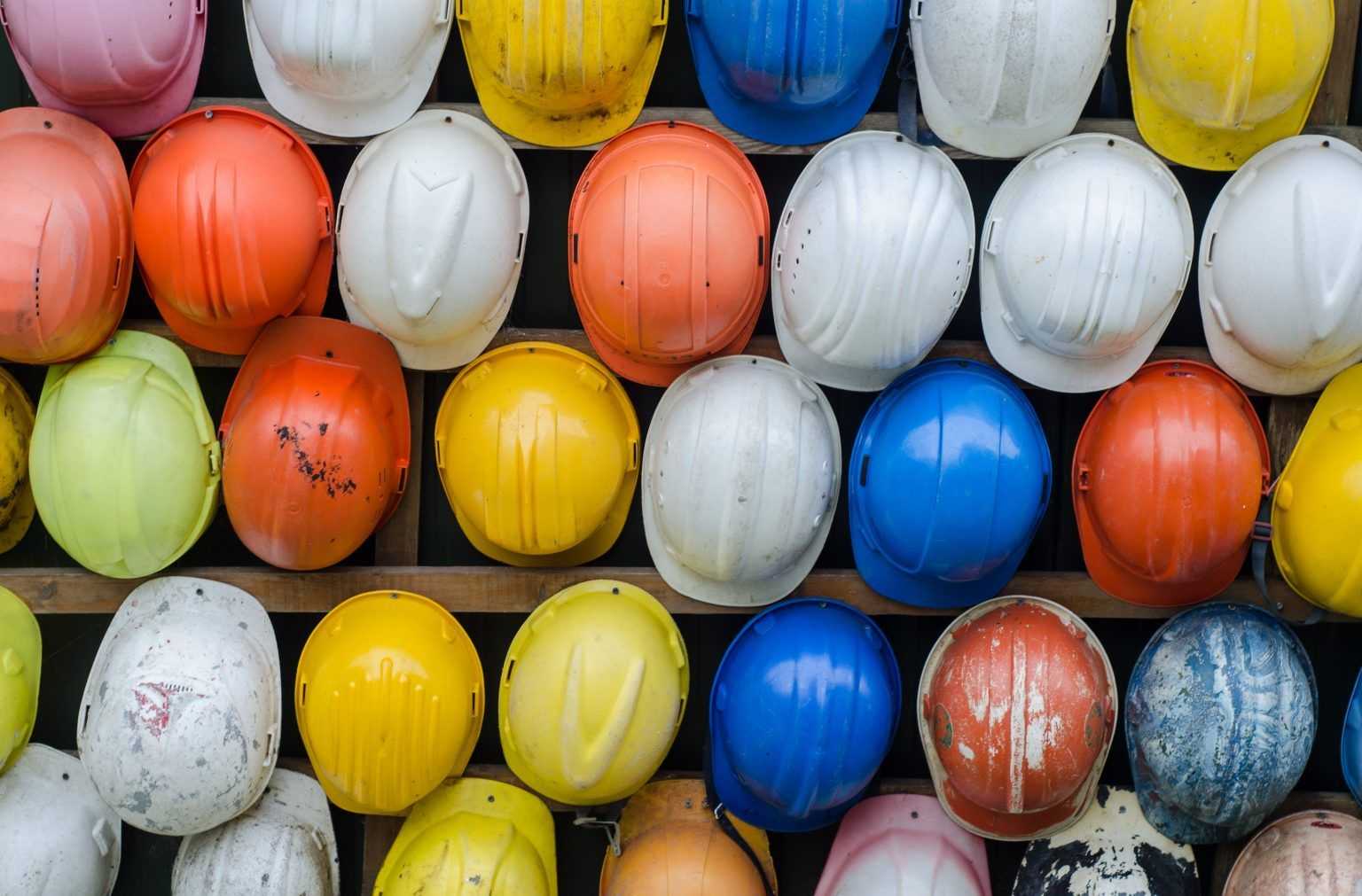 Are you planning to build your own home? Perhaps you're looking to renovate or extend your existing home. Either way, there are many ways to make the right and wrong decisions when choosing a builder.
Identifying the best professional to build your new home starts by clarifying your wants and needs.
If you already have a set of plans and want apples-to-apples bids, your plans need to be excruciatingly detailed, including written specifications for each faucet, floor surface and doorknob. Specs like that are rare, to say the least.
What if your plans were drawn by an architect? That seldom changes anything. Architects are creators. They know how to turn your vision into a plan but usually leave the details and timetables to the person most qualified to implement it – the builder.
In getting bids from three builders, consider a professional builder to detail the plans and specs clearly to you. This would help ensure that every bidder works from the same documents, allowing a more realistic comparison.
Even then, bidding has another drawback in that it reduces everything to cost. Yes, cost is crucial–everyone has a budget–but so is finding a builder with the right experience and personality for you and your project.
If you don't know what kind of builder you need, an excellent approach is to contact Builder Finders to help you find the right builder for your project. This would give you the opportunity to meet or interview three builders, focusing on identifying a good fit, not on shopping for price. You are committing to a business relationship that could last for several months or longer, so the builder should be someone you like and trust and will enjoy working with. Follow your gut. Part of a good match is personal compatibility, and part is how the builder does business. Make sure the builder communicates effectively and answers your questions and that you are comfortable with their processes and their way of doing business.
If you're working with an architect, then it's best to choose the builder before design work starts. With both professionals involved from the beginning, the builder can create budget estimates as the plans get drawn. This is the best way to avoid ending up with a design you love but can't afford.
When the builder and architect work as a team, you can start by walking the site with them. The architect can then develop a preliminary design and the builder can offer a ballpark price. If you don't like or can't afford their first drafts, ask for some value engineering. Once you're satisfied with the general approach and price range, they can work together to create detailed plans and specs. You will end up with a negotiated price you can live with and likely be happier than if you had gotten conventional bids.
The good news is that there is no cost to use Builder Finders. We are paid by the builder you have selected.
Building is an exciting time. It can also be a time of great anxiety if you choose the wrong builder. Did you know Builder Finders does not accept every builder. Many builders who apply to join the Builder Finders panel don't make it. There is a 62 step vetting process for builders to join the panel. In addition, the Builder Finders team conducts comprehensive due diligence through reference checks, ASIC searches and CreditorWatch reports to ensure they are not insolvent. You may not be aware that in the last financial year just over 500 builders went bust. Worse still, right now there are builders in financial difficulty that are cutting corners to stay afloat. Fact is, a lot of builders will tell you what you want to hear. Engaging with one of these builders will invariably mean subpar construction of your home. No one wants that.
With Builder Finders, you are in safe hands.
Why risk it? The Builder Finders team have done all the background searches for you. We take pride in knowing our clients are dealing with some of Australia's leading and award winning builders. We understand the services of a builder broker may be a new concept for you. It would be our pleasure to refer customers that have used our services in the past.
Builder Finders are independent builder brokers that assist everything builder related. We are driven by a passion to match the right builder with your unique property building needs. Best of all, there is no cost to you. Contact us now at
1300 4 A BUILDER (1300 422 845)
or send us a message
here
.