Time is precious. Let us do the tedious tasks for you.
Outsourcing is an intelligent use of your time and you are still always in control. Have professionals who do this daily translate your dream project into a course of action, delivering the right builders to you for interview. Focus on family, friends and work knowing full well we have you covered.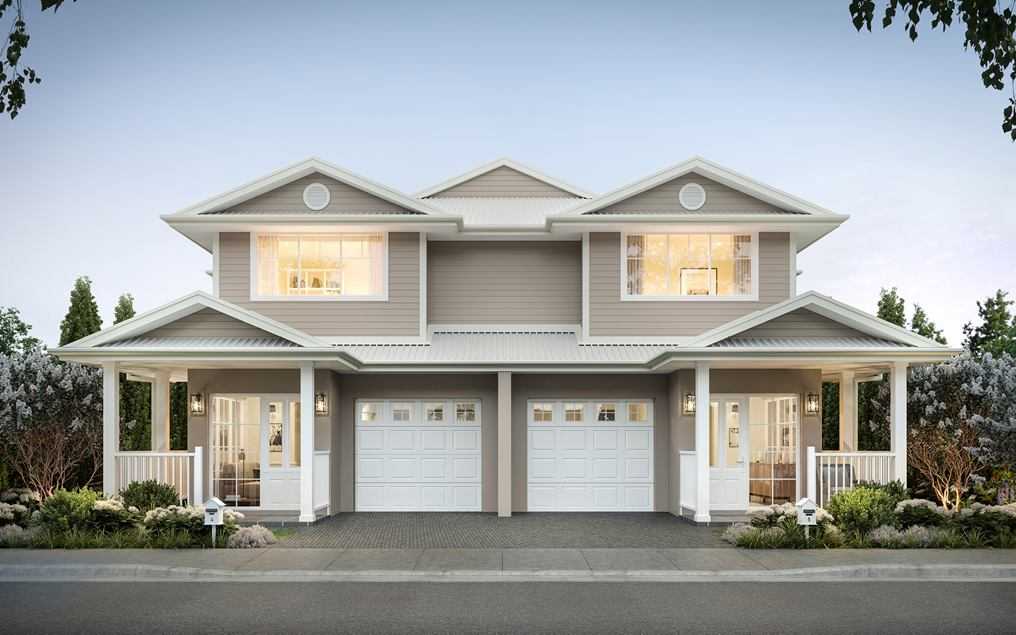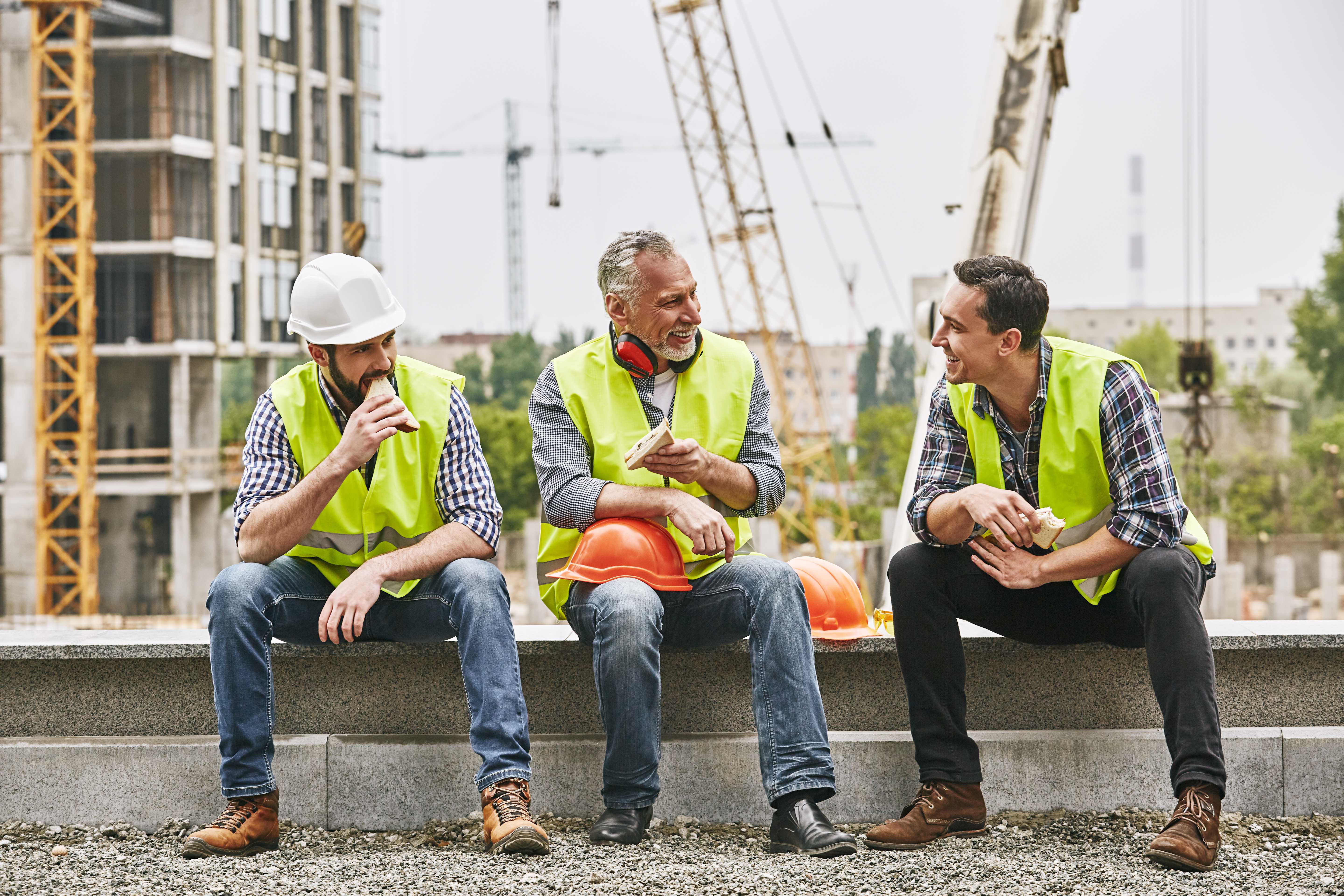 A hand selected panel of expert builders to compare.
Deeply vetted and an exclusive selection of builders means you are dealing with some of Australia's leading builders. From award winning builders to specialists in both new constructions and renovations. We have you covered.
We provide a comparison report allowing you to better evaluate the builders' quoted prices. Compare "apples with apples" for a deeper understanding of what your money is purchasing.
We've helped many secure their building objectives.
Lynette at Builder Finders has been so helpful, professional and thorough with her knowledge at helping us find a fantastic builder that we trust. Lynette took the information we gave her about the project vision and budget and partnered us with a company that would deliver those visions within our budget ...
We recently used Builder Finders to help us find a builder for our renovation and are happy with the service received. The process from start to finish was easy to navigate with John's assistance. The added bonus of using this service was the connection it has with reputable and quality builders, providing us with the assurance to proceed.
We were very 'green' when it comes to how to find a builder for our dream home. Thanks to Lynette, we are now on the way! Development Application has finally been determined & approved, construction certificate approved and our selected builder will be starting very soon. The process was very straightforward ...
How to find the right builder.
In this episode of The Smart Property Investment Show, Lynette Manciameli from Builder Finders breaks down her top five tips for finding the right builder for your investment project.
Lynette outlines why there's often negative rhetoric around builders, how to build good relationships with your builder, and how to mitigate the risk of a building contract going wrong.