The Missing Link That Will Eliminate Budget Blow-Outs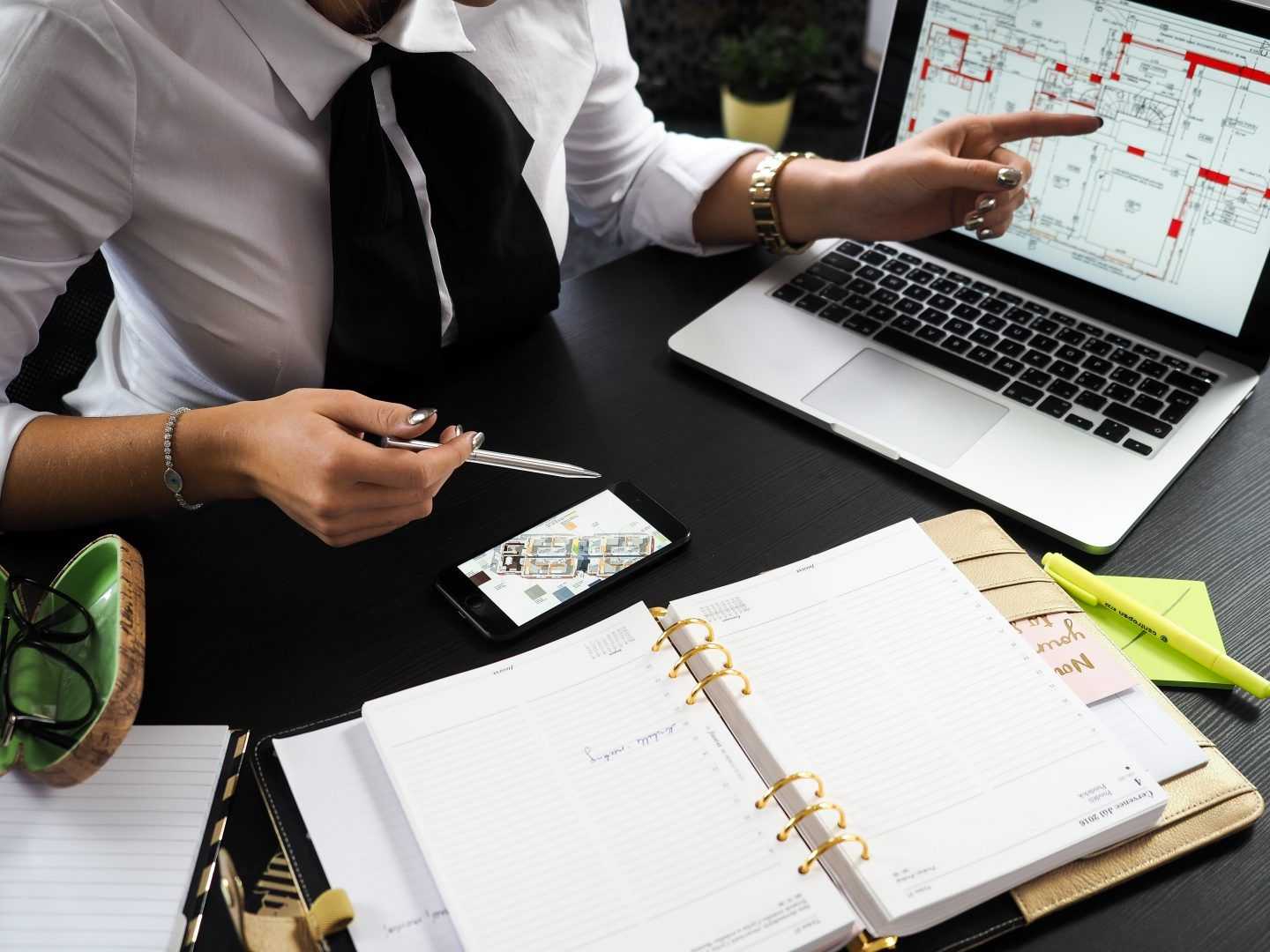 If you are building or renovating, you are probably a bit freaked out by the thought of budget blow-outs. This tip will save you heaps.
Stop! Don't do another thing. Do not send those plans out to builders for quoting. Not yet … not unless you will also be sending them a detailed Inclusions Schedule. You see, plans alone are simply not enough. Sure, they're great for telling builders how big the house is going to be, where the kitchen and bathroom are located, and what the walls and roof are made from; but the plans by themselves do not tell the builders about the fittings, finishes and materials that make the house your home. Plans aren't detailed enough to include all the things that make your house stand apart from other homes, or the things you expect to be included in the quote.
Think of what possibly is missing.
Even the most detailed set of plans will generally have 30-40 important pieces of information missing; simply because there are some things that don't get shown on a drawing. Yes, there are toilets on some plans, and some would expect that it is known that wall tiles will be required in the bathrooms; but do you want to have budget range toilets worth $250 each or designer toilets worth $2000? Is the wall tiling half height or full height, or just a skirting tile?
If your plans don't cover details like this, how are the builders quoting your project supposed to know what you want in your home? The sink, the toilet, the tiles, the appliances, the wardrobe fit-out.? Your home is a custom project (yes, even small renovation projects are custom built), a one-off, so there are no such thing as 'standard' inclusions.
What is Inclusions schedule?
The critical piece of information that most projects are missing at the quoting stage is an Inclusions Schedule. Without an Inclusions Schedule you are simply flying in the dark, and so are your builders. No wonder arguments arise. There are simply too many areas of detail that are not covered in a set of plans.
An Inclusions Schedule sets out the dozens of items that are not adequately detailed in the plans, so the builder is clear on your expectations and doesn't need to guess what allowance to make. It also ensures all builders' quotes include the same allowances for these items so you can easily compare quotes 'apples with apples.
How to create Inclusions schedule.
You can find online tools to create an Inclusions Schedule. I like the Building Quote because it features the ProSpex Inclusions Specification tool. It can be used for both new homes and extension/renovation projects, by homeowners and/or their designers. The ProSpex tool allows the user to work through the various items in their project to create an Inclusions Specification, which can then be downloaded and given to builders, along with the drawings for quoting.
Because of the increased transparency it provides, builders like to receive an Inclusions Schedule to assist with their quoting. The advantage of providing thorough documentation is that the builder can be more confident in quoting the project accurately and thoroughly – and a confident quote is more likely to be a competitive quote with less need for contingency costs to be added in.
How important is Inclusions Schedules?
Inclusions Schedules are very good at helping you to understand the real cost of the project at the earliest possible stage, rather than at the end of the project when all of the variations have been added up for items that were missing from the quote. Another big advantage of thorough quotes at the outset is that it eliminates many of the potential areas where, under the contract, builders can charge an additional profit margin (of up to 20 per cent) on top of the cost of the variation.
For example, if the builder has allowed $200 for a bath in his quote and the bath you select is $700, you will need to pay the $500 difference, and potentially an additional 20 per cent margin ($100 in this case) as a variation. This is where the multiplier of cost variations can really bite – when you consider a $1000 variation may actually cost you $1200 by the time the builder's margin is added (at the builder's discretion).
Quite simply, the more transparency we can bring to the process of getting projects quoted, the better prepared you will be; meaning less stress, significantly less likelihood of cost variations and budget blow-outs, and a better relationship with the builder for the duration of the project.
The good news is that there is no cost to use Builder Finders. We are paid by the builder you have selected.
Building is an exciting time. It can also be a time of great anxiety if you choose the wrong builder. Did you know Builder Finders does not accept every builder. Many builders who apply to join the Builder Finders panel don't make it. There is a 62 step vetting process for builders to join the panel. In addition, the Builder Finders team conducts comprehensive due diligence through reference checks, ASIC searches and CreditorWatch reports to ensure they are not insolvent. You may not be aware that in the last financial year just over 500 builders went bust. Worse still, right now there are builders in financial difficulty that are cutting corners to stay afloat. Fact is, a lot of builders will tell you what you want to hear. Engaging with one of these builders will invariably mean subpar construction of your home. No one wants that.
With Builder Finders, you are in safe hands.
Why risk it? The Builder Finders team have done all the background searches for you. We take pride in knowing our clients are dealing with some of Australia's leading and award winning builders. We understand the services of a builder broker may be a new concept for you. It would be our pleasure to refer customers that have used our services in the past.
Builder Finders are independent builder brokers that assist everything builder related. We are driven by a passion to match the right builder with your unique property building needs. Best of all, there is no cost to you. Contact us now at
1300 4 A BUILDER (1300 422 845)
or send us a message
here
.