Importance of Cost Control in Every Building Project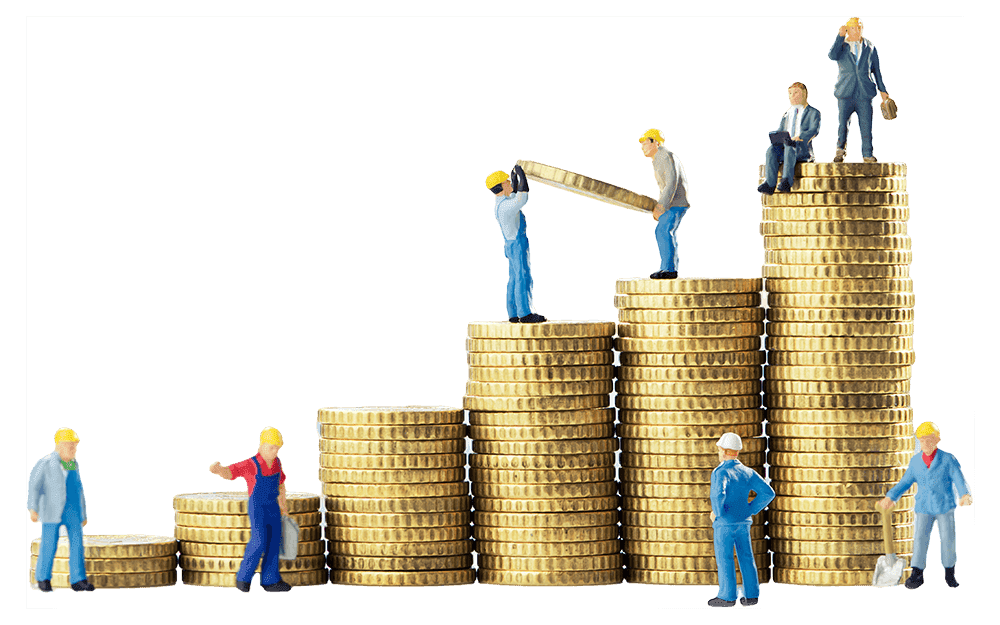 Being one of the biggest investments you'll ever make, I'm sure your budget is on top of your mind. And thinking about how to avoid budget blowouts, you must consider knowing what cost control is. The idea of cost control isn't about cheap and nasty building, taking shortcuts, or how to source a $50,000 kitchen for $40,000. Cost control is achieved through having a thorough knowledge of the industry and its processes and harnessing that knowledge to achieve cost-effective solutions while lowering the risk of blowouts.
Cost control and preparation to prevent a budget blowout starts from the very beginning. It is influenced by the team you choose to work with, the brief you formulate, the decisions you make, the documentation you prepare, the way you engage and deal with your builder and the level of discipline you maintain throughout the construction process.
Cost Control is an important process in construction project. It is widely practiced by contractors and needs to carry out throughout the life of project. The main objective of cost control of a project is to gain the maximum profit within the designated period within the budget. To monitor and control actual expenditure against the estimated project budget.
After preparing the reports based on the actual costs, it is important to distribute the remaining budget for the future periods and estimate or re-estimate the cost of the work yet to be completed. Any new information must take into account since the commencement of contracts.
It is important to ensure that there should not be any under claim or over claim of the work done. This is required to maintain a steady cash flow. Also, it helps the client and the contractor to manage their expenditure and income.
A systematic procedure of cost control will give a good result in collecting important data in estimating and controlling of the cost of the coming projects in future. Monitoring how much is being spent on every stage of the building process is very important to control all the expenses in your project. And making sure to document the cost changes will help you monitor cost fluctuations within the project.
Contact us now and we can absolutely help you understand more about cost control and its importance in building or renovating your dream home.
The good news is that there is no cost to use Builder Finders. We are paid by the builder you have selected.
Building is an exciting time. It can also be a time of great anxiety if you choose the wrong builder. Did you know Builder Finders does not accept every builder. Many builders who apply to join the Builder Finders panel don't make it. There is a 62 step vetting process for builders to join the panel. In addition, the Builder Finders team conducts comprehensive due diligence through reference checks, ASIC searches and CreditorWatch reports to ensure they are not insolvent. You may not be aware that in the last financial year just over 500 builders went bust. Worse still, right now there are builders in financial difficulty that are cutting corners to stay afloat. Fact is, a lot of builders will tell you what you want to hear. Engaging with one of these builders will invariably mean subpar construction of your home. No one wants that.
With Builder Finders, you are in safe hands.
Why risk it? The Builder Finders team have done all the background searches for you. We take pride in knowing our clients are dealing with some of Australia's leading and award winning builders. We understand the services of a builder broker may be a new concept for you. It would be our pleasure to refer customers that have used our services in the past.
Builder Finders are independent builder brokers that assist everything builder related. We are driven by a passion to match the right builder with your unique property building needs. Best of all, there is no cost to you. Contact us now at
1300 4 A BUILDER (1300 422 845)
or send us a message
here
.