How To Search For The Right Builder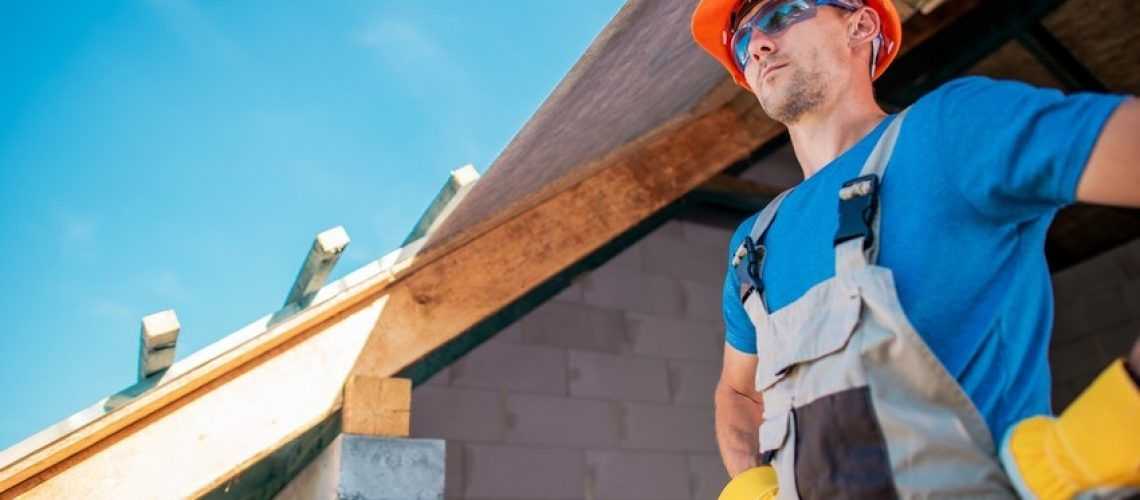 Are you planning to build your own home? Perhaps you're looking to renovate or extend your existing home.
Either way, there are many ways to make the right and wrong decisions when choosing a builder.
Seek for advice
A good place to start when choosing the right builder is by asking any family and friends that have hired a builder to construct or renovate their home.
Ask friends, family, co-workers and neighbours for recommendations. Also look around your neighbourhood for renovation projects underway and talk with the homeowners. Most people enjoy sharing their renovation experiences.
Chances are you probably would have heard the stories, whether the experience was amazing or a nightmare.
Is the builder legit?
You should be wary of builders that either refuse or don't make it clear upfront that they are legally permitted to be involved in building and construction.
Some builders' licences or registrations may have simply expired, or some may have had their licences revoked but are still involved in the building industry.
Regulators are historically slow at catching these dodgy builders, so you must be one step ahead.
You'll also be able to find a list of builders that are licensed and insured from your state or territory's relevant department of fair trading or consumer affairs or go to state government portals where you can check to see if there have been any complaints against builders.
Searching if builders are legit is very important in building your own home. Check and see who's the right builder for you. Check AIB to take you to all the various state government portals that will help you. Start searching if the list of builders you have are legit.
Experience and skills
Do not hesitate to ask them questions, in that way you would know their experiences and accomplishments to make sure they have the skills you need.
If they only have experience in renovations and extensions, they're not the right choice for your home.
It's also important to note that builders who have only built residential properties in the past may not necessarily have a good grasp of the complexities of extensions and renovations.
Portfolio and references
Make sure to check out their previous jobs and, if possible, have a physical walk-through of a home they've built. Even consulting an engineer to walk through the property may be worth the cost if you're serious about choosing the right builder.
It's best to ask to speak with their most current clients, particularly those in the middle of the building stage.
You'll likely get a more balanced opinion of the builder, specifically when it comes to communication and how efficient they are in the construction process.
Are they Financially Solvent?
Every year, more or less 500 builders in NSW go bust. Many more are in financial difficulty. This means that the builder is looking for ways to cut corners. If you're engaging one of this builders, it will lead to sub par construction. No one wants that.
At Builder Finders, we purchased 3 Creditor Watch Reports to ensure the builders on our panel aren't in financial difficulty.
The good news is that there is no cost to use Builder Finders. We are paid by the builder you have selected.
Building is an exciting time. It can also be a time of great anxiety if you choose the wrong builder. Did you know Builder Finders does not accept every builder. Many builders who apply to join the Builder Finders panel don't make it. There is a 62 step vetting process for builders to join the panel. In addition, the Builder Finders team conducts comprehensive due diligence through reference checks, ASIC searches and CreditorWatch reports to ensure they are not insolvent. You may not be aware that in the last financial year just over 500 builders went bust. Worse still, right now there are builders in financial difficulty that are cutting corners to stay afloat. Fact is, a lot of builders will tell you what you want to hear. Engaging with one of these builders will invariably mean subpar construction of your home. No one wants that.
With Builder Finders, you are in safe hands.
Why risk it? The Builder Finders team have done all the background searches for you. We take pride in knowing our clients are dealing with some of Australia's leading and award winning builders. We understand the services of a builder broker may be a new concept for you. It would be our pleasure to refer customers that have used our services in the past.
Builder Finders are independent builder brokers that assist everything builder related. We are driven by a passion to match the right builder with your unique property building needs. Best of all, there is no cost to you. Contact us now at
1300 4 A BUILDER (1300 422 845)
or send us a message
here
.