How to Save Thousands While Taking Control of Your Building Project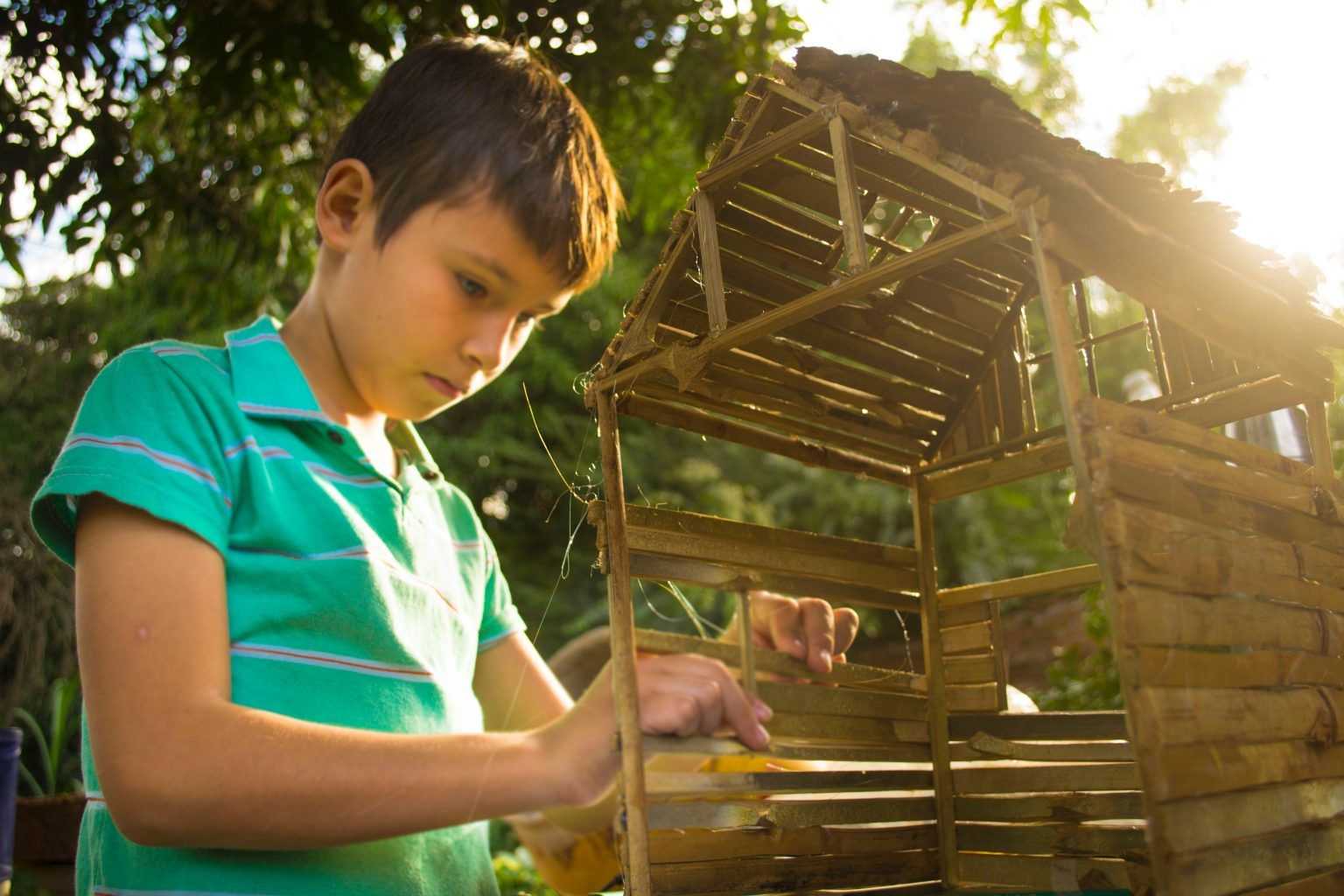 Building your project or renovating your space might be very costly, stressful and complicated. That is why Builder Finders uses a unique software that helps homeowners reduce the headaches associated with building or extending homes. This have helped many clients save tens of thousands of dollars on their building project.
Most of the problems encountered in the building process is that a lot of people lack the knowledge and confidence to deal with builders. They are often overwhelmed and have misunderstandings and fears of the building industry.
Good news is that Builder Finders has a unique software called ProSpex that will help you save 10% to 15% of your building cost.
ProSpex is an online service that helps you create a specification for your building project, simplifying the quoting process & eliminating hidden costs. This tool allows you to select a comprehensive list of inclusions that you wish to include in your building quotes. Watch the video below to know more about ProSpex.
<iframe title="vimeo-player" src="https://player.vimeo.com/video/106997939?h=52cdc3f558" width="640" height="360" frameborder="0" allowfullscreen></iframe>
There were a lot of stories about budget overruns and hidden costs that crop up on building projects. ProSpex factors in all the relevant inclusions upfront to minimise hidden costs – giving you peace of mind that the quotes you receive are comprehensive and realistic.
In conjunction with your plans, ProSpex provides the builder with all the information they require to accurately and comprehensively quote your project. Making it easy for you to compare 'apples with apples' when you receive their quotes back and to choose the best builder for you.
Nothing is more stressful than being rushed into decisions or going over budget. With ProSpex you're in control of your building project right from the start and you'll have the knowledge to make smart decisions which will save you time and money.
We are solely focused on the building industry and we are ideally suited to most residential projects including new homes, extensions and internal renovations. We are experts in the building industry providing a service that helps people take control of their building projects.
The good news is that there is no cost to use Builder Finders. We are paid by the builder you have selected.
Building is an exciting time. It can also be a time of great anxiety if you choose the wrong builder. Did you know Builder Finders does not accept every builder. Many builders who apply to join the Builder Finders panel don't make it. There is a 62 step vetting process for builders to join the panel. In addition, the Builder Finders team conducts comprehensive due diligence through reference checks, ASIC searches and CreditorWatch reports to ensure they are not insolvent. You may not be aware that in the last financial year just over 500 builders went bust. Worse still, right now there are builders in financial difficulty that are cutting corners to stay afloat. Fact is, a lot of builders will tell you what you want to hear. Engaging with one of these builders will invariably mean subpar construction of your home. No one wants that.
With Builder Finders, you are in safe hands.
Why risk it? The Builder Finders team have done all the background searches for you. We take pride in knowing our clients are dealing with some of Australia's leading and award winning builders. We understand the services of a builder broker may be a new concept for you. It would be our pleasure to refer customers that have used our services in the past.
Builder Finders are independent builder brokers that assist everything builder related. We are driven by a passion to match the right builder with your unique property building needs. Best of all, there is no cost to you. Contact us now at
1300 4 A BUILDER (1300 422 845)
or send us a message
here
.