How Important Is Your Builders' Credit History?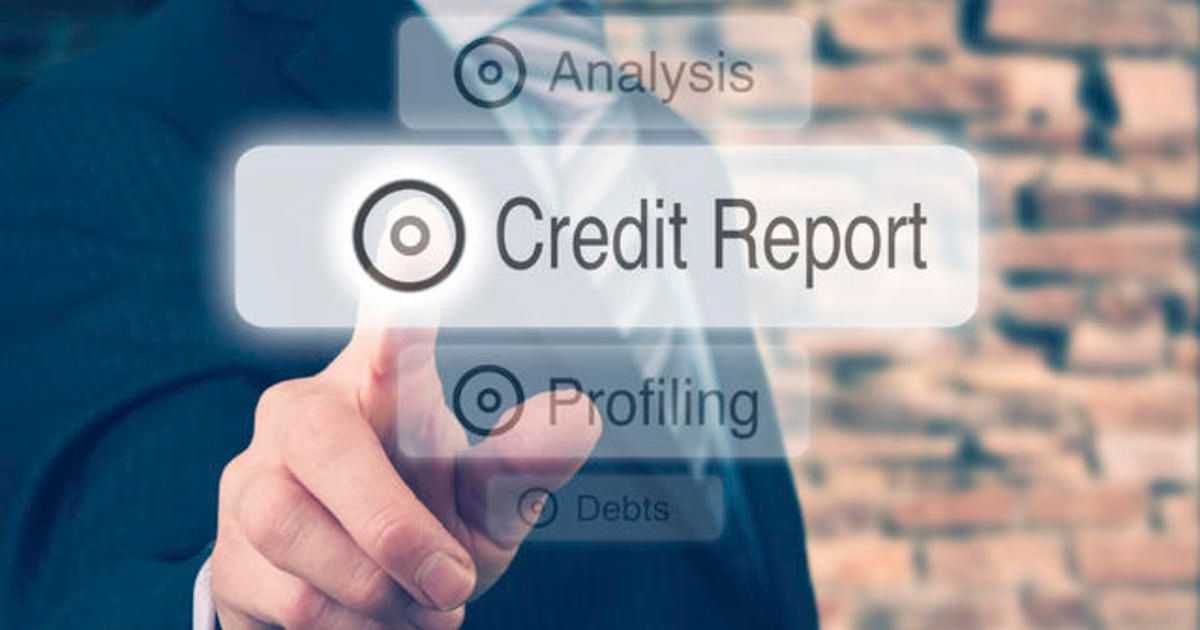 We are aware that credit checking is necessary in many applications such as credit cards applications and loans, including a mortgage or auto loan. In building or extending your home, it is also necessary for you to do a credit check against the builder that's going to help you with your project.
When searching for the right builder, recommendations, referrals and a word of mouth advertising have a big influence in deciding who to choose as the right builder. Aside from this, we ask questions like "how long has the builder been in the business?" or "how many judgements have they had against them?". Some often forget to ask about the builders' credit history which is very important to avoid hiring an unreliable builder.
Building or renovating a home is a big decision and you need to have an assurance if the builder is not only good in building, but also trustworthy based on their credit history. Is the builder paying their bills on time? Do they have a good credit score history or standing for the past 12 months? Do they have any failures in paying a debt?
Oftentimes, especially when you do it yourself, having a credit check is being overlooked. Remember that it is very important to know the builder's credit score history.
It is very important to understand a builder's payment history to identify slow paying builders and to compare how they pay their bills versus their industry peers.
A credit score provides an instant assessment of a company's creditworthiness without you having to perform a thorough analysis.
With risk levels from low to critical, credit scores can help you decide whether to begin or cease trading with a business as to avoid the hassle of dealing with slow or non-paying builders.
Find out if a business's credit score has shifted in the last 12 months. Deteriorating payment behaviour is a leading indicator of high credit risk.
Another thing is the credit report which is an insightful source of information that reveals the level of credit risk associated with a company, helping you decide whether or not to do business with them.
There are sites you can visit from the internet which aggregates vast amounts of data and looks at discrepancies between sources to provide the most comprehensive reports. Make accurate and informed credit decisions by viewing High risk indicators including payment defaults, court actions, debt collection records and administration appointments; Business lifespan; Company status; and even Director, address and shareholder details; Cross directorships and phoenix activity which identify directors with other previously failed or failing companies.
To understand more about this, contact us now.
Builder Finders assists all clients to understand how good a builder is from a credit worthy perspective based on accurate analysis of various contributing factors, summarising the risk levels of a business entity.
We've got all the facts on builders. Which builders are trading well, and which have appeared in court or before the Building Commission.
We review all builders to ensure they meet Builder Finders' criteria and are capable of building the development and delivering on all outcomes set out in the brief. With a number of builders, Builder Finders can find a builder who is the right fit for you and your project, who together with Builder Finders, will guide you through the process from start to finish.
Let's talk. Contact us at 1300 4 A BUILDER (1300 422 845).
The good news is that there is no cost to use Builder Finders. We are paid by the builder you have selected.
Building is an exciting time. It can also be a time of great anxiety if you choose the wrong builder. Did you know Builder Finders does not accept every builder. Many builders who apply to join the Builder Finders panel don't make it. There is a 62 step vetting process for builders to join the panel. In addition, the Builder Finders team conducts comprehensive due diligence through reference checks, ASIC searches and CreditorWatch reports to ensure they are not insolvent. You may not be aware that in the last financial year just over 500 builders went bust. Worse still, right now there are builders in financial difficulty that are cutting corners to stay afloat. Fact is, a lot of builders will tell you what you want to hear. Engaging with one of these builders will invariably mean subpar construction of your home. No one wants that.
With Builder Finders, you are in safe hands.
Why risk it? The Builder Finders team have done all the background searches for you. We take pride in knowing our clients are dealing with some of Australia's leading and award winning builders. We understand the services of a builder broker may be a new concept for you. It would be our pleasure to refer customers that have used our services in the past.
Builder Finders are independent builder brokers that assist everything builder related. We are driven by a passion to match the right builder with your unique property building needs. Best of all, there is no cost to you. Contact us now at
1300 4 A BUILDER (1300 422 845)
or send us a message
here
.