How do Builders get on the Builder Finders Panel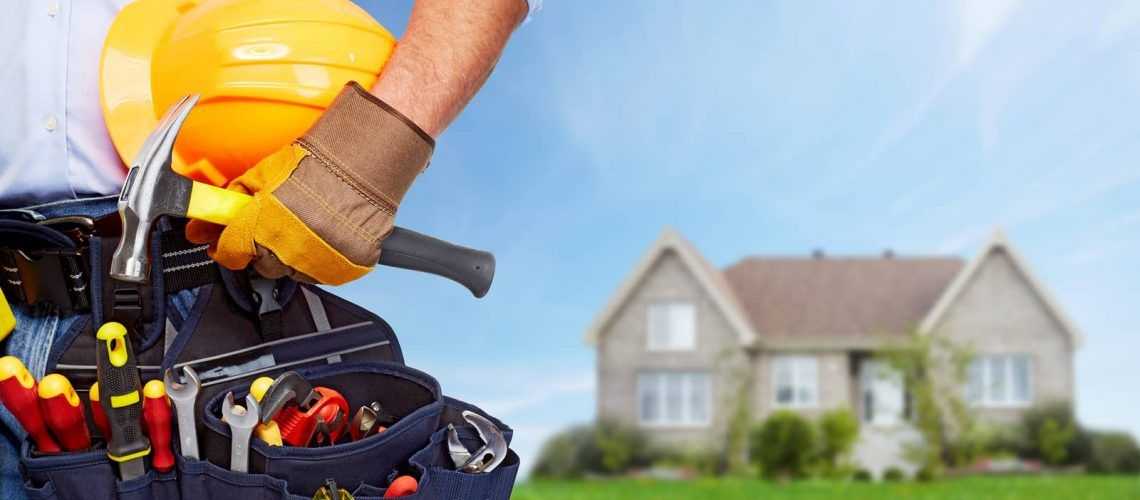 That's a good question. It's not easy for a builder to get on the Builder Finders panel. Not all builders applying make it through the selection process. In fact, we reject what some consider to be among Australia's best builders. We take seriously the process of identifying what makes not just a good builder, but the entire ecosystem needed to deliver the project.
How seriously?
Four staff members
A consultant that specializes in the construction sector
Five months
To develop a sixty-two question application questionnaire.
ASIC Searches
3 creditor watch reports
Calls to suppliers and current clients
So, you can see it took a lot of manpower and time to develop an exhaustive and methodical process to develop the process of how builders join the panel. Many customers tell us they had no idea on how to select a builder; often relying on googling or even visiting a display village!
The application questionnaire at Builder Finders has been thoroughly put together to give you the peace of mind you are looking for by doing searches you may not have even considered; ASIC archives, CREDITOR WATCH reports assessing the builders financial stability, phoning current customers and suppliers to gauge quality of work, checking on any history of litigation and even checking in with work safety NSW to see how staff are being looked after.
It doesn't stop there.
On the anniversary of the builder joining the panel, there is an audit of the builder. Just because they got on the panel means they can rest on their laurels. The builders know there will be annual audits, so they have to be consistent in delivering an exceptional outcome.
So, using a Builder Finder broker is an intelligent way to ensure you are dealing with builders best suited to your job. The good news is the services of a Builder Finder broker is at no cost to you. Much like a mortgage broker gets paid by the bank, a Builder Finders representative gets paid by the builder.
Curious to know more? Let us know if you would like to have a 5-minute chat over the phone on how a builder makes the Builder Finder panel.
Contact us at 1300 4 A BUILDER (1300 422 845) and follow us on Facebook and Instagram.
The good news is that there is no cost to use Builder Finders. We are paid by the builder you have selected.
Building is an exciting time. It can also be a time of great anxiety if you choose the wrong builder. Did you know Builder Finders does not accept every builder. Many builders who apply to join the Builder Finders panel don't make it. There is a 62 step vetting process for builders to join the panel. In addition, the Builder Finders team conducts comprehensive due diligence through reference checks, ASIC searches and CreditorWatch reports to ensure they are not insolvent. You may not be aware that in the last financial year just over 500 builders went bust. Worse still, right now there are builders in financial difficulty that are cutting corners to stay afloat. Fact is, a lot of builders will tell you what you want to hear. Engaging with one of these builders will invariably mean subpar construction of your home. No one wants that.
With Builder Finders, you are in safe hands.
Why risk it? The Builder Finders team have done all the background searches for you. We take pride in knowing our clients are dealing with some of Australia's leading and award winning builders. We understand the services of a builder broker may be a new concept for you. It would be our pleasure to refer customers that have used our services in the past.
Builder Finders are independent builder brokers that assist everything builder related. We are driven by a passion to match the right builder with your unique property building needs. Best of all, there is no cost to you. Contact us now at
1300 4 A BUILDER (1300 422 845)
or send us a message
here
.