Factors Affecting Building Costs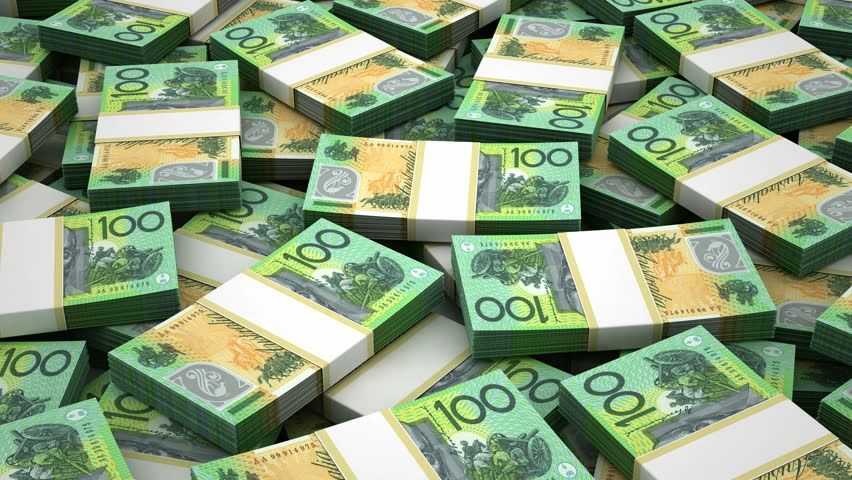 The cost of constructing a building project is a primary concern for the vast majority of construction clients.
Various factors influence the cost estimation of a construction project. Preparation of a construction cost estimate for any project is a very complex process which consists of many variable factors. Every variable must be correctly estimated based on proper study, past experience and research to calculate total project cost of construction.
There are many factors which affect the construction cost estimate and have significant impact on project cost. Some are obvious: land acquisition, permits and construction costs and the following:
Similar Construction Projects
For the construction estimate, the best reference will be similar construction projects. The final cost of those similar projects can give the idea for the new construction project cost calculation. The final cost of past project needs to be factored with current construction cost indices.
Construction Material Costs
Construction material cost consists of material cost, shipping charges and taxes applicable if any. So, it is important consider all these variations while calculating construction material cost.
Labour Wage Rates
Labour wages varies place to place. So, local wage rate should be considered in calculation. If the project has to be started after several months of estimating the project cost, the probable variation in wage rates has to be considered in the calculation.
Construction Site Conditions
Project site conditions can increase construction costs. Site conditions such as poor soil conditions, wetlands, contaminated materials, conflicting utilities (buried pipe, cables, overhead lines, etc.), environmentally sensitive area, ground water, river or stream crossings, heavy traffic, buried storage tanks, archaeological sites, endangered species habitat and similar existing conditions etc. can increase the project cost during construction phase if these variations are not considered during estimation.
Inflation Factor
A construction project can continue for years before completion. During the construction period, the cost of materials, tools, labours, equipment etc. may vary from time to time. These variation in the prices should be considered during cost estimation process.
Project Schedule
Duration of construction project is affecting the cost. Increase in project duration can increase the construction project cost due to increase in indirect costs, while reduction in construction cost also increases the project cost due to increase in direct costs. Therefore, construction project schedules also need to be considered during project cost estimation.
Quality of Plans & Specifications
Good quality construction plans and specifications reduces the construction time by proper execution at site without delay. Any vague wording or poorly drawn plan not only causes confusion, but places doubt in the contractor's mind which generally results in a higher construction cost.
Reputation of Engineer
Smooth running of construction is vital for project to complete in time. The cost of projects will be higher with sound construction professional reputation. If a contractor is comfortable working with a particular engineer, or engineering firm, the project runs smoother and therefore is more cost-effective.
Regulatory Requirements
Approvals from regulatory agencies can sometimes be costly. These costs also need to be considered during cost estimate.
Insurance Requirements
Cost estimation for construction projects should also need to consider costs of insurance for various tools, equipment, construction workers etc. General insurance requirements, such as performance bond, payment bond and contractor's general liability are normal costs of construction projects. In some special projects, there can be additional requirements which may have additional costs.
Size and Type of Construction Project
For a large construction project, there can be high demand for workforce. For such a requirement, local workmen may not be sufficient and workmen from different regions need be called. These may incur extra costs such projects and also for the type of construction project where specialized workforce is required.
Location of Construction
When a location of construction project is far away from available resources, it increases the project cost. Cost of transportation for workmen, equipment, materials, tools etc. increases with distance and adds to the project cost.
Engineering Review
Sometimes it is necessary to carry out technical review of construction project to make sure the project will serve the required purpose with optimum operational and maintenance cost. This review cost shall also be added to the project cost.
Contingency
It is always advisable to add at least 10% contingency towards the total project costs for unforeseen costs and inflation.
Building or renovating your home might be very complicated. Contact us now to understand more about the factors that affects building costs. Let's make your home building a worry-free experience.
The good news is that there is no cost to use Builder Finders. We are paid by the builder you have selected.
Building is an exciting time. It can also be a time of great anxiety if you choose the wrong builder. Did you know Builder Finders does not accept every builder. Many builders who apply to join the Builder Finders panel don't make it. There is a 62 step vetting process for builders to join the panel. In addition, the Builder Finders team conducts comprehensive due diligence through reference checks, ASIC searches and CreditorWatch reports to ensure they are not insolvent. You may not be aware that in the last financial year just over 500 builders went bust. Worse still, right now there are builders in financial difficulty that are cutting corners to stay afloat. Fact is, a lot of builders will tell you what you want to hear. Engaging with one of these builders will invariably mean subpar construction of your home. No one wants that.
With Builder Finders, you are in safe hands.
Why risk it? The Builder Finders team have done all the background searches for you. We take pride in knowing our clients are dealing with some of Australia's leading and award winning builders. We understand the services of a builder broker may be a new concept for you. It would be our pleasure to refer customers that have used our services in the past.
Builder Finders are independent builder brokers that assist everything builder related. We are driven by a passion to match the right builder with your unique property building needs. Best of all, there is no cost to you. Contact us now at
1300 4 A BUILDER (1300 422 845)
or send us a message
here
.