Building? We can help you avoid this nightmare.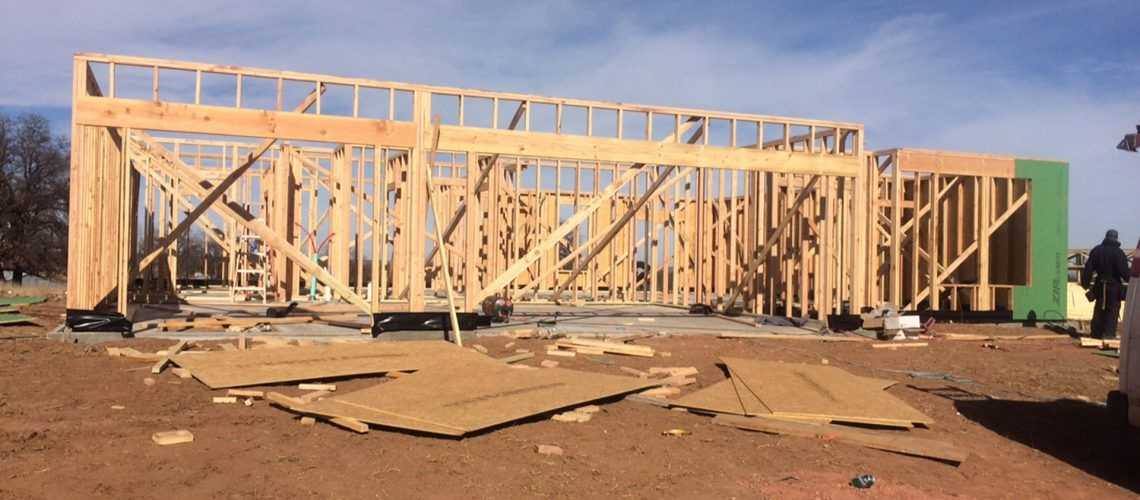 Take a moment to ask yourself whether you have heard of a builder that has gone under or bankrupt.
There were dreams that turned into a nightmare like what had happened with Beverley and Stan Johnson. According to a Senior Journalist Melissa Heagney from an article she wrote in The Sydney Morning Herald, the couple decided to build their dream home on a very steep block of land in McCrae, about 88 kilometres south-east of Melbourne about three years ago, using Archiblox, a modular and prefabricated home builder which recently went into voluntary liquidation. The Johnsons is one of many in Melbourne and Sydney affected by Archiblox's demise, losing money and sleep during their ordeal.
This is not unusual. Did you know that in New South Wales alone, over 570 builders went bust in the year 2019? It is sad to know that there are many who committed their dream home to builders that have gone into voluntary administration, causing job losses and leaving its customers unable to live in homes or extension projects they have already paid for.
This is one of the reasons why Builder Finders is here. We make sure that clients will have a reliable builder to achieve their dream home. When you deal with Builder Finders you are engaging with award-winning builders. This gives you confidence in knowing that we have all the answers you need to address your problems, giving yourself the ease and assurance of finding the right and trustworthy builder for you.
Click here to know more about how Builder Finders can help you.
The good news is that there is no cost to use Builder Finders. We are paid by the builder you have selected.
Building is an exciting time. It can also be a time of great anxiety if you choose the wrong builder. Did you know Builder Finders does not accept every builder. Many builders who apply to join the Builder Finders panel don't make it. There is a 62 step vetting process for builders to join the panel. In addition, the Builder Finders team conducts comprehensive due diligence through reference checks, ASIC searches and CreditorWatch reports to ensure they are not insolvent. You may not be aware that in the last financial year just over 500 builders went bust. Worse still, right now there are builders in financial difficulty that are cutting corners to stay afloat. Fact is, a lot of builders will tell you what you want to hear. Engaging with one of these builders will invariably mean subpar construction of your home. No one wants that.
With Builder Finders, you are in safe hands.
Why risk it? The Builder Finders team have done all the background searches for you. We take pride in knowing our clients are dealing with some of Australia's leading and award winning builders. We understand the services of a builder broker may be a new concept for you. It would be our pleasure to refer customers that have used our services in the past.
Builder Finders are independent builder brokers that assist everything builder related. We are driven by a passion to match the right builder with your unique property building needs. Best of all, there is no cost to you. Contact us now at
1300 4 A BUILDER (1300 422 845)
or send us a message
here
.